Description
Ergo is the best choice when you are looking for a good, solid chair for majority of tasks and functions in industrial and technical working environments.

Ergo has sturdy technical features accompanied with all the necessary ergonomic functions needed for healthy sitting in a production context.

Especially well suited for work that demands good visibility and precise movement of hands as well as for physically versatile work where sitting is not continuous.



A forwards tilting seat is a prerequisite for precise work and normal sized backrest allows movements, twisting and bending of the upper torso.
Ideal for example to light assembly, workshops, packaging areas, production, precision work and also for many other type of work and environments.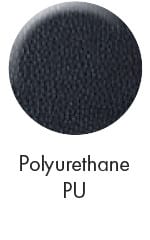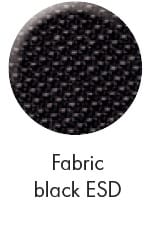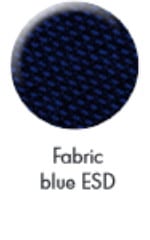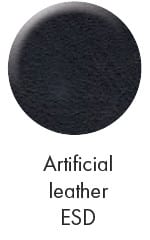 Foot ring can also be retrofitted to the lower chair models by attaching it to the chair column.

The height can be easily adjusted without any tools.